Strategic Conversations
with Thought Leaders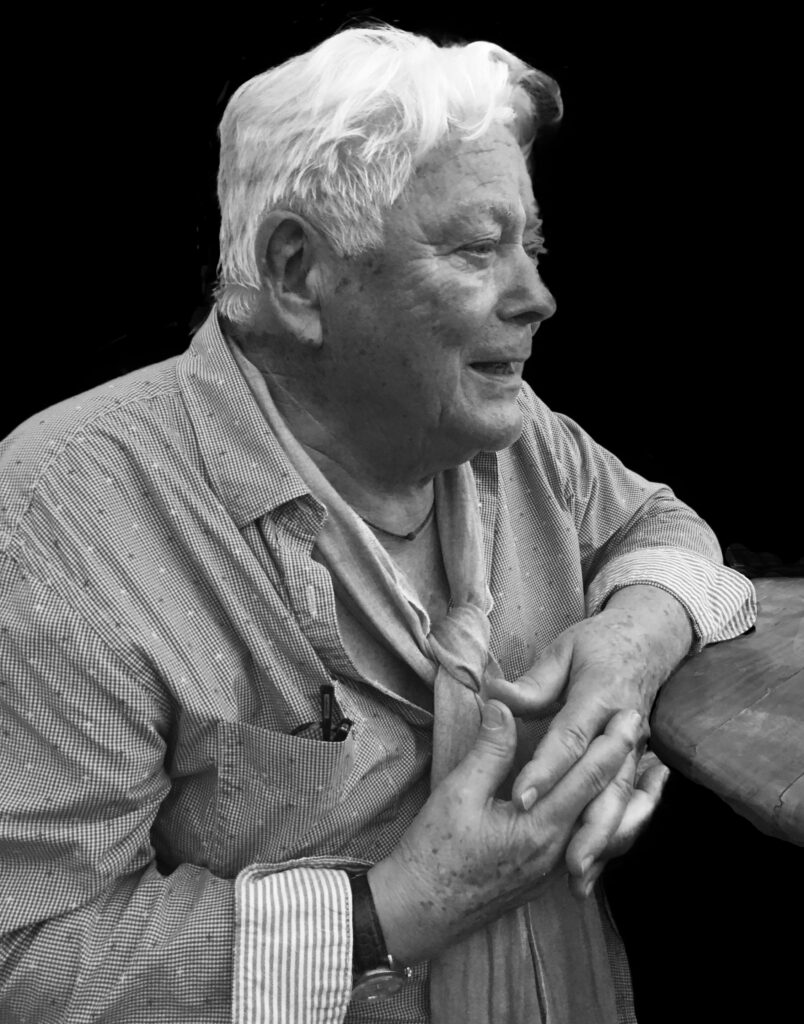 Explore solutions to your leadership challenges
with Lars Cederholm—a seasoned Speaking Partner with a global perspective
Like most leaders, you are probably thinking about how to navigate your organisation in an environment that often seems turbulent and uncertain. Some of your ideas are under development and you may want to hold off to bring them to the people that depend on you.
A fundamental question is how you can align the organisational goals with the right supports?


What scenarios do you need to be prepared for in this rapidly changing world?


How do you integrate your social radar with objective facts and how do you use your deepest held values to communicate your leadership agenda?